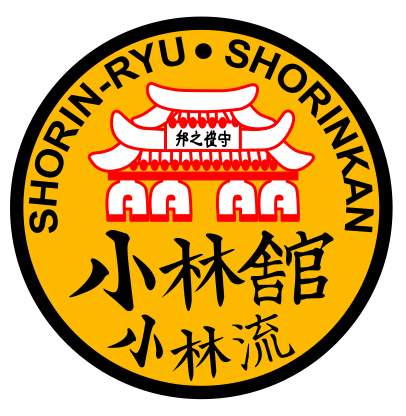 Neil Stolsmark's Authentic Ancient Arts family and community is celebrating 30 years of developing, guiding and training great people in the traditional martial arts of Karate and Kobudo.
Whether it's a deep mastery or simply self-defense you're after, let us help you in your martial arts journey!
Our schools offer each student a rich learning experience, developed through our deep heritage and distinguished background in Shorin-Ryu Shorinkan.